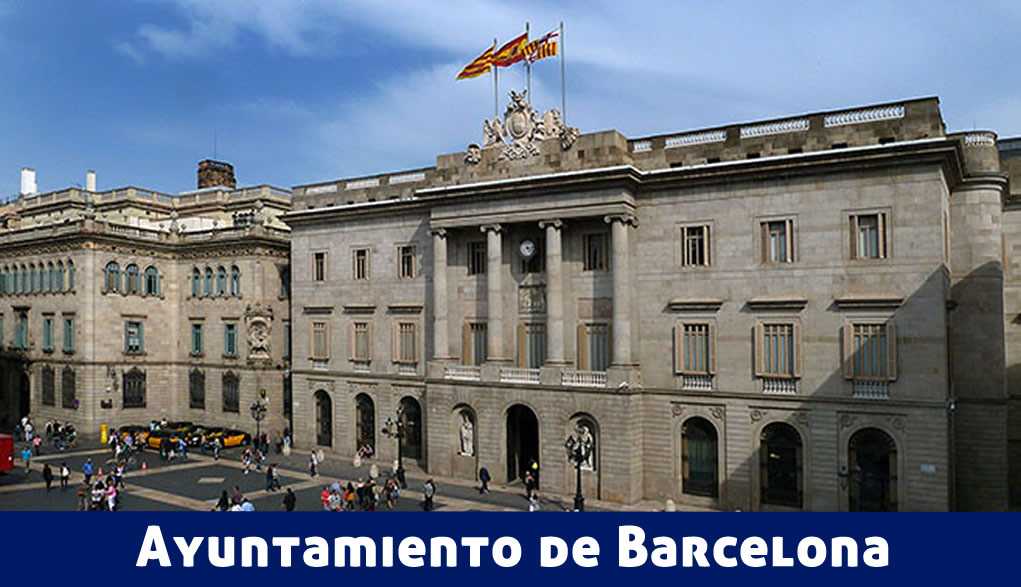 For all citizens who intend to register in Barcelona and want to make an appointment, in addition to knowing the advantages and responsibilities of Barcelona.
HOW TO REGISTER IN THE CITY COUNCIL OF BARCELONA
For all citizens who intend to spend more than 6 months living in Barcelona, it is compulsory to register in the town hall register. Those citizens regardless of where they come from have the right and responsibility to be registered in the residents file. This happens in any Spanish city, not only in Barcelona.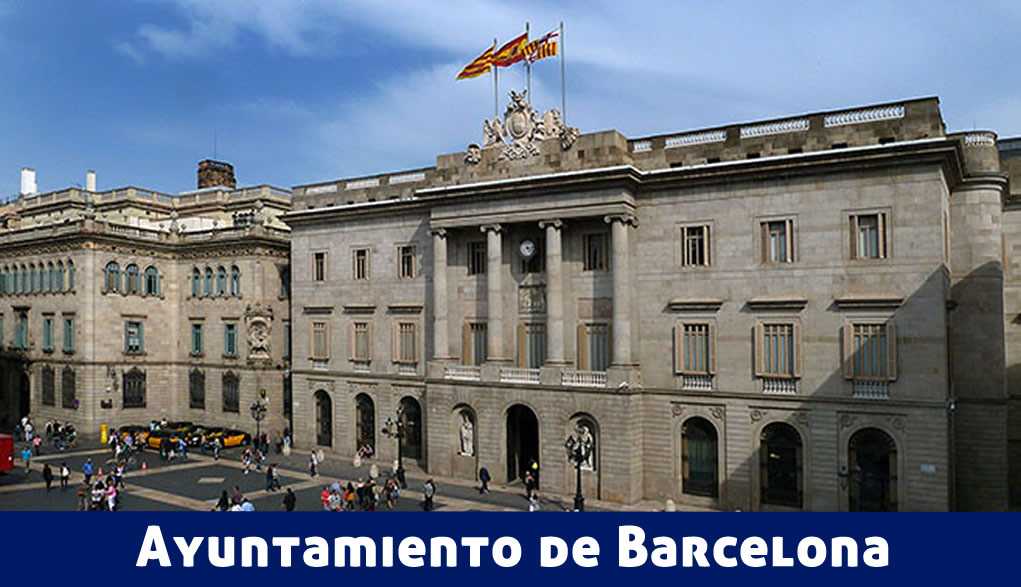 What is the reason for the registration?
The main reason for registration is to prove the permanence in Spanish territory, regardless of nationality of origin. This registration in Barcelona is mandatory if you intend to reside there for more than six months. This is determined by the need to pay taxes in this city and in addition to being able to benefit from the social services that the city council provides to its citizens.
It is actually a simple and quick process. Following the line of texts on counting, we will see today how to register in Barcelona.
Why do I have to register in a city?
Although this is not our usual place of residence, if we decide to move to another city for a long time, it is necessary to register with the municipal registry. The padrón is a registry of the inhabitants of a certain municipality.
This registration is more than a simple statistical form, it is essential to be able to benefit from a series of social benefits that the City Council, the Province and the Autonomous Community offer to their fellow citizens:
If it is a foreign person, it is necessary to apply for a work or residence permit.
It is necessary to request municipal financial assistance.
To request administrative documents, it is necessary to appear in the municipal registry
Driving vehicles
For matters of public education, clean or children who may be responsible
Registration is important to carry out the corresponding marital status procedures.
Resolve the procedures before the courts and tribunals of justice.
Everything related to employment services must be previously registered in the registry.
How do I register in Barcelona?
As in other cities seen, to register in Barcelona the prerequisite is to apply for registration in the municipal register of Barcelona. For this, the corresponding form must be completed and submitted to the town hall, accompanied by the following documentation:
National identity document
Driving license or passport for Spanish citizens
If you do not have your valid ID or Passport because you have lost it or it has expired, here we explain how to renew it.
The original and a copy must be submitted.
Passport or identity document issued by the country of origin in the case of foreign citizens of the community (original and copy)
The original passport or valid residence card for non-European foreigners (original and copy)
Regarding minors
National identity document or family registration book (in case they do not have a DNI)
In addition to the documents that prove the identity of the applicant, it must be justified that he resides in a house in Barcelona.
This fact can be proven with:
A bill for telephone, water, gas, electricity, etc.
When the applicant owns the object.
A simple cadastre or property tax receipt is also valid.
In the case of a lease, the rental contract in the name of the interested party may be proof of registration.
If you live in someone else's home, landlord or tenant, that person's authorization is required.
To make an appointment to register in Barcelona you can contact through the virtual office, here we leave you a link.
---
---